☘️ SPECIAL OFFER ☘️
ST. PATRICK'S DAY SALE
Save 20% off with code SAINTPATRICK
Shop Now
* Limited Offer. Expires on Mar. 20, 2022.
Free U.S. delivery on orders over $35
Shopping satisfaction guarantee
Top-notch customer support
Joining us to get

10% off

for next order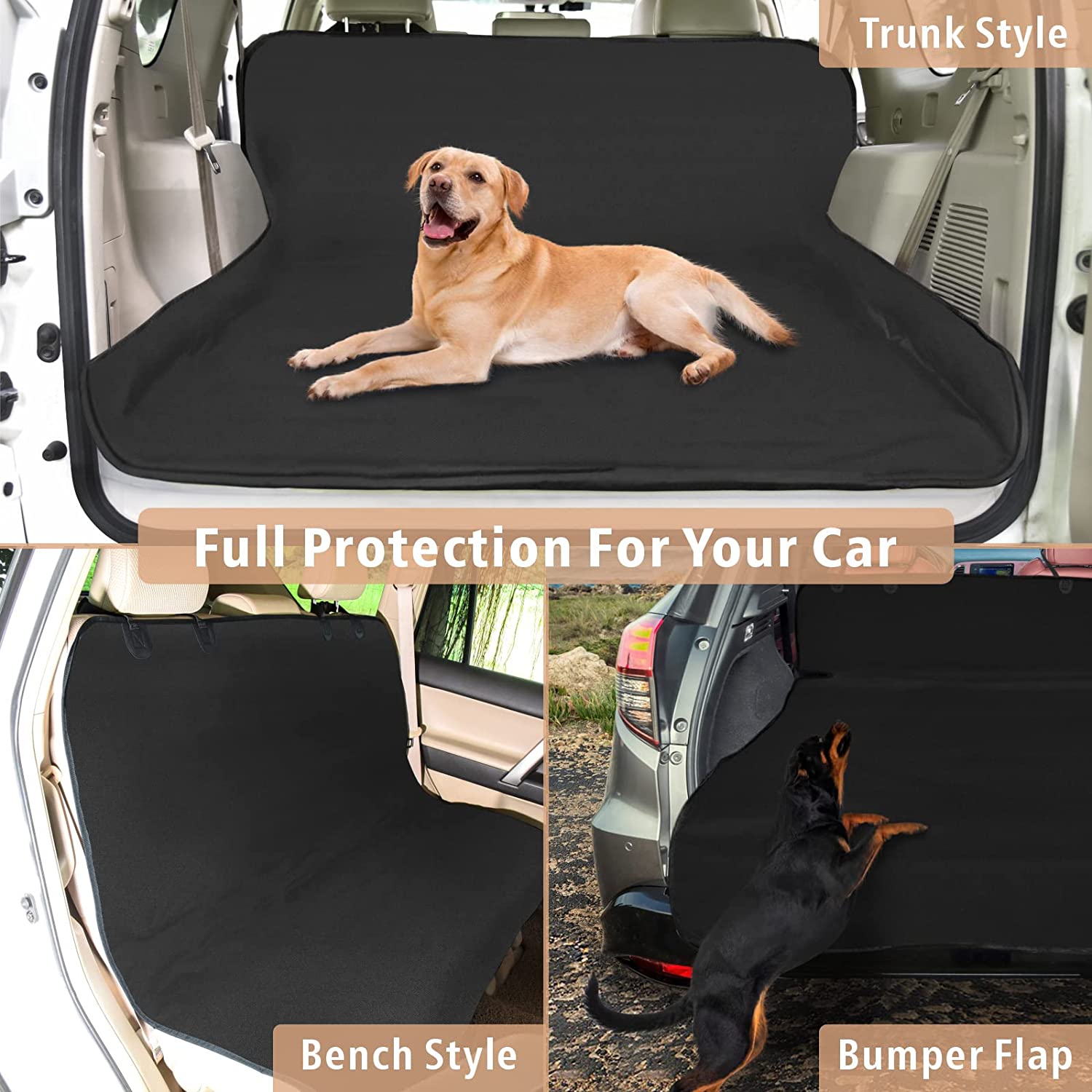 Jan 18, 2023 Funny Pets
When it comes to transporting your furry friend in your SUV, using a cargo liner is a great way to keep the interior of your vehicle clean and protected. In this blog, we'll take a look at some of the most common mistakes and how to avoid them. 
Jan 16, 2023 Funny Pets
Training collars is a topic of debate among dog trainers and pet owners for many years. The purpose of these collars is to teach dogs to obey commands and correct unwanted behavior, but some argue that they are unnecessary and even cruel. So is training collar necessary for dogs?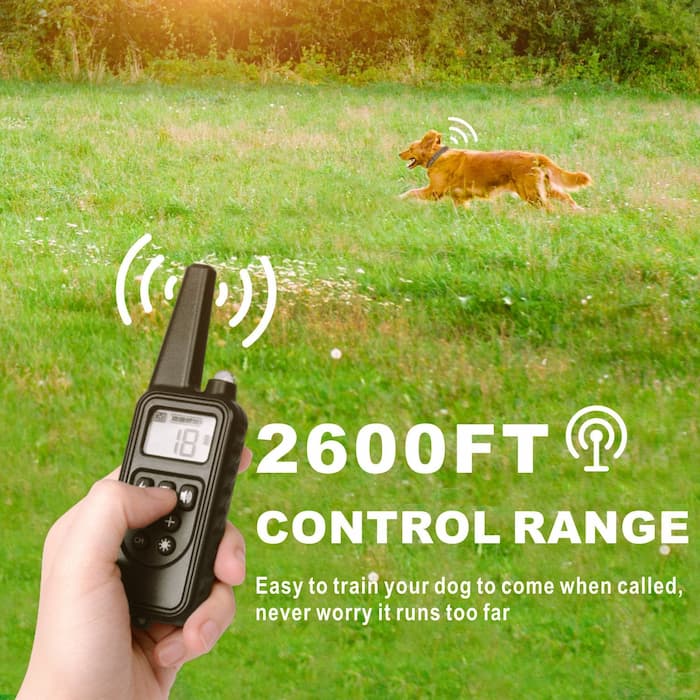 Jan 16, 2023 Funny Pets
The dog trainer is an electronic collar that helps owners correct the behavior training of their dogs. This electronic collar helps owners train their dogs within a certain range. One question that often comes up when using these collars is whether or not they can be used to train multiple dogs at the same time.
Free delivery over $25
All $25+ U.S. orders fly free.
Worry-free Shopping
100% satisfaction & money back guarantee.
Top-notch customer support
It's our top priority.